Sale
Out of stock
FUNKY FIT strappy sandals in green leather
FUNKY FIT or the finest Greek sandals ever ❤ Maybe the yellow FUNKY FIT sandals have already caught your eye or maybe the green FUNKY GLAM sandals. However, if you prefer a slightly neutral shade, this green is the perfect solution. With these leather sandals you will feel perfect! They are comfortable, light and very cool. We assure you that they are really wonderful and the color is simply gorgeous. Just try them!
The nubuck is a type of natural leather often confused with the suede. But the nubuck is leather of superior quality, which also makes it more resistant. The nubuck, due to its unusual, delicate aspect, is considered the most noble type of leather. But mind the fact that, just like the suede, it is very sensitive to humidity and therefore wearing nubuck sandals in the rain is really not recommended.
Exterior / Interior: genuine leather (nubuck)
Color: green
Metallic buckle fastening system
FREE DELIVERY FOR ORDERS OVER 100 EURO!
Check the standard shipping price for your country in the Delivery Prices section.
QUICK ORDER
004 0721 232200
hello@funkyfain.ro
44,00 €
| | |
| --- | --- |
| Size | 35, 36, 37, 38, 39, 40, 41 |
| Color | green |
| Product availability | in stock |
Size Guide
Before choosing the size, it would be best to measure your sole (from the heel to the thumb). You may need a larger size than you normally wear.
Sole height: 1 cm  |  sole height + heel: 2 cm
Sole width: 9.5 cm (at the widest point) therefore, for the best comfort, your sole shouldn't be wider than 9.5 cm!
If you position yourself between two sizes or if your sole is exactly as long as the sandal is, you should choose a larger size. Therefore, please be guided first by the length of your sole, to which you add an extra margin of 0.5 cm!
You will find below the dimensions of the sandal's sole and the size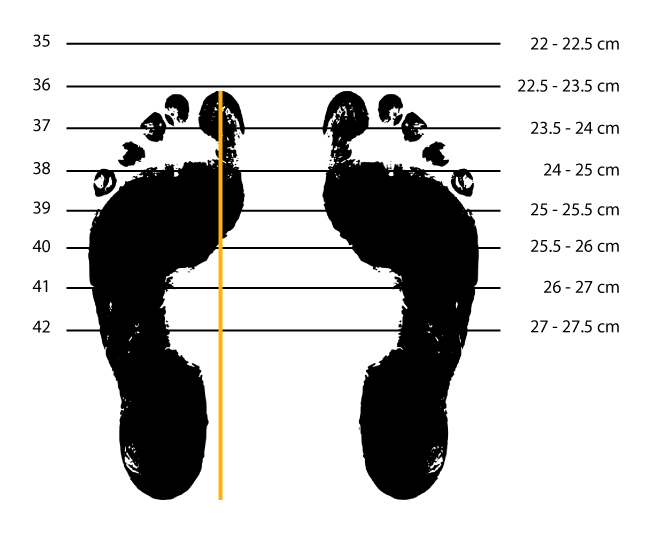 size chart - flat sandals
| size | cm |
| --- | --- |
| 35 | 22.50 |
| 36 | 23.50 |
| 37 | 24.00 |
| 38 | 25.00 |
| 39 | 25.50 |
| 40 | 26.00 |
| 41 | 27.00 |
| 42 | 27.50 |