Out of stock
FUNKY VIBE slingback leather sandals in metallic taupe
Metallic shades have never been more desirable than they are now, largely due to the metallic sandals that have become so popular in recent years. Metallic sandals is the retro trend that we can perfectly inspire in almost every aspect, without feeling that we would have stepped into a time machine. Although they attract attention, there is something really neutral about them that makes them so wearable that we can't think of an outfit that won't be improved by adding a chic pair of metal sandals. And our FUNKY VIBE sandals in this elegant shade of gray are no exception. So in looove!
Exterior / Interior: genuine leather
Color: metallic taupe
No fastening system
! We recommend this particular design to
those of you who have a narrow foot !
FREE DELIVERY FOR ORDERS OVER 100 EURO!
Check the standard shipping price for your country in the Delivery Prices section.
QUICK ORDER
004 0721 232200
hello@funkyfain.ro
42,00 €
| | |
| --- | --- |
| Size | 35, 36, 37, 38, 39, 40, 41 |
| Color | metallic taupe |
| Product availability | in stock, preorder |
Size Guide
Before choosing the size, it would be best to measure your sole (from the heel to the thumb). You may need a larger size than you normally wear.
Sole height: 1 cm  |  sole height + heel: 2 cm
Sole width: 9.5 cm (at the widest point) therefore, for the best comfort, your sole shouldn't be wider than 9.5 cm!
If you position yourself between two sizes or if your sole is exactly as long as the sandal is, you should choose a larger size. Therefore, please be guided first by the length of your sole, to which you add an extra margin of 0.5 cm!
You will find below the dimensions of the sandal's sole and the size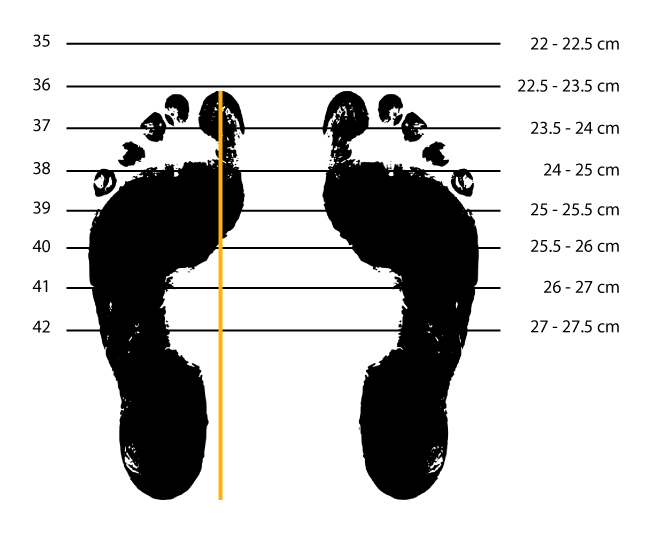 size chart - flat sandals
| size | cm |
| --- | --- |
| 35 | 22.50 |
| 36 | 23.50 |
| 37 | 24.00 |
| 38 | 25.00 |
| 39 | 25.50 |
| 40 | 26.00 |
| 41 | 27.00 |
| 42 | 27.50 |